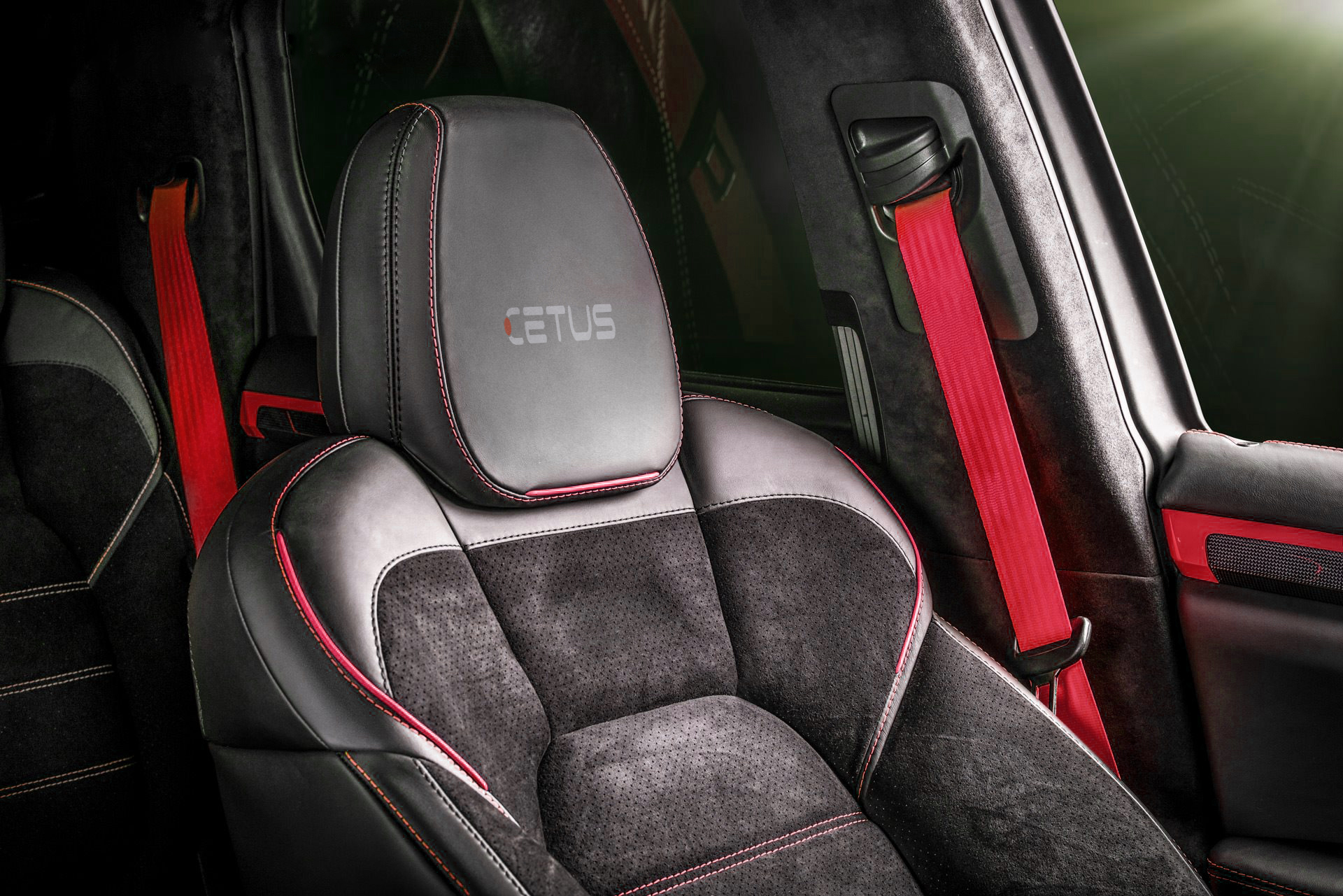 HOW WE FUNCTION
We began our endeavor in search of creating a pinnacle in the aftermarket industry by providing quality products to our customers. Our products are customized to meet our client-interests, yet at the same time maintaining quality concerns at every step along.
The Company strives to deliver top performance products with a distinctive variety to accommodate and fulfill every customer's requirement. Cetus Automotives havs gained extensive presence as well as intense experience in manufacturing high quality products, thanks to BAB Leather and the legacy it upholds.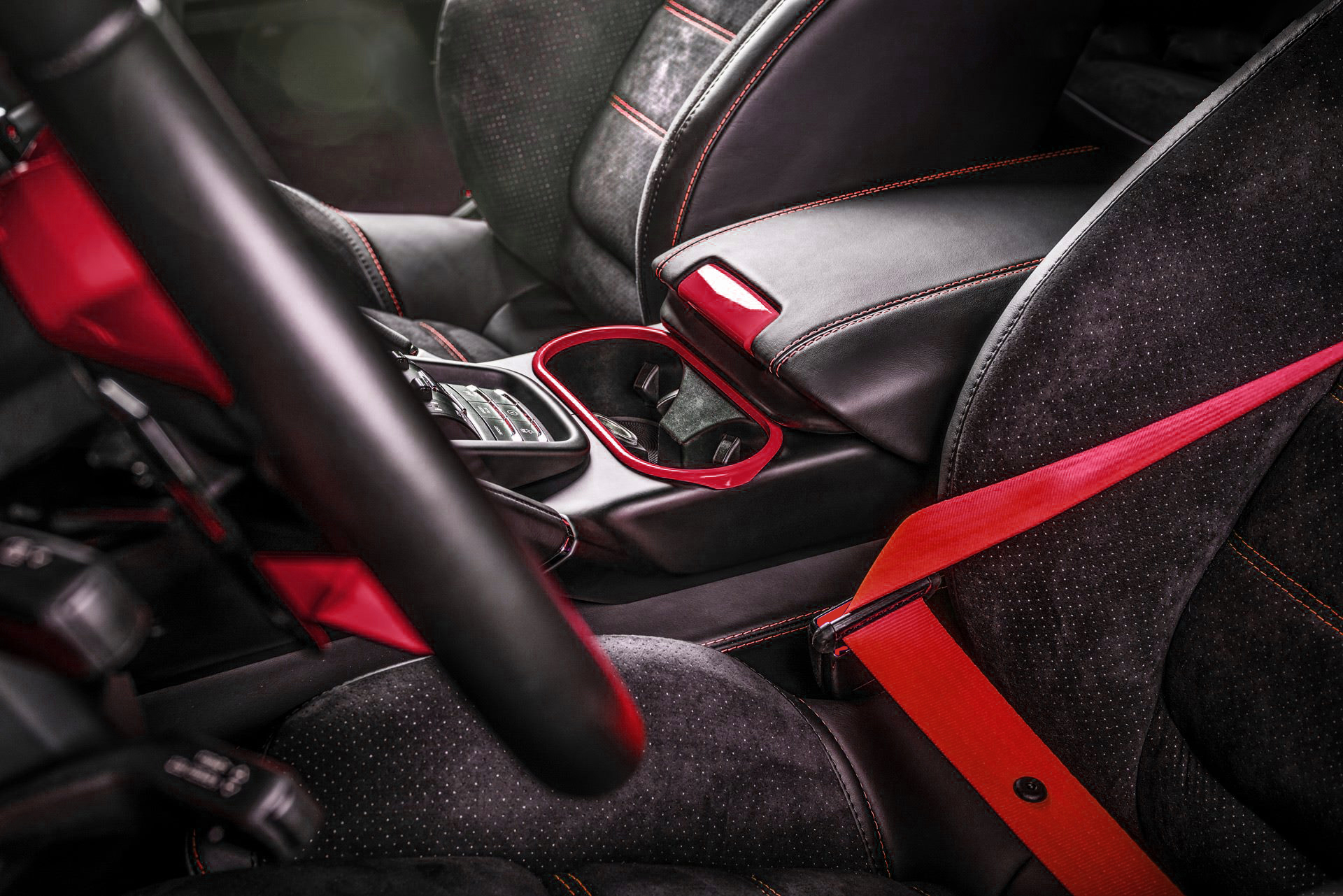 WE OFFER OUR CUSTOMERS
Utmost regard in handling your automobile and the products
Highly trained professionals
Efficient communication channel
Customer service with excellence and practicality
MATERIAL
We BAB Leather is a one-stop destination to get world-class genuine
leather since 1945 and emerged as an indubitable leather manufacturing
company in India. We offer a wide range of leather patterns and designs
to meet customer needs. We are also one of the few manufacturers who
intend not to implement PVC (which is common in India) due to its dicey
process and health hazards and not being an eco-friendly material
MANUFACTURE
An intellectual process of leather seat manufacturing with the idea of
introducing 'Memory Foam Patches'. This product may be the first to be
introduced in the industry with a cutting edge technology used for
developing our products.
A predominant study in patterns, density and knowledge towards one
person seating, aiming to provide the best of comfort and confidence a
driver could get.
quality
We stand here foremost as a manufacturer of leather. Hence any finish
and color from the spectrum is possible to be achieved to the desired.
Let alone the choice of color and finish, let's discuss designs cause we
have widely invested in in-house machinery support to provide our
clients with solutions which will leave the OEM in a midst of dilemma to
accept what we offer on the aftermarket grounds.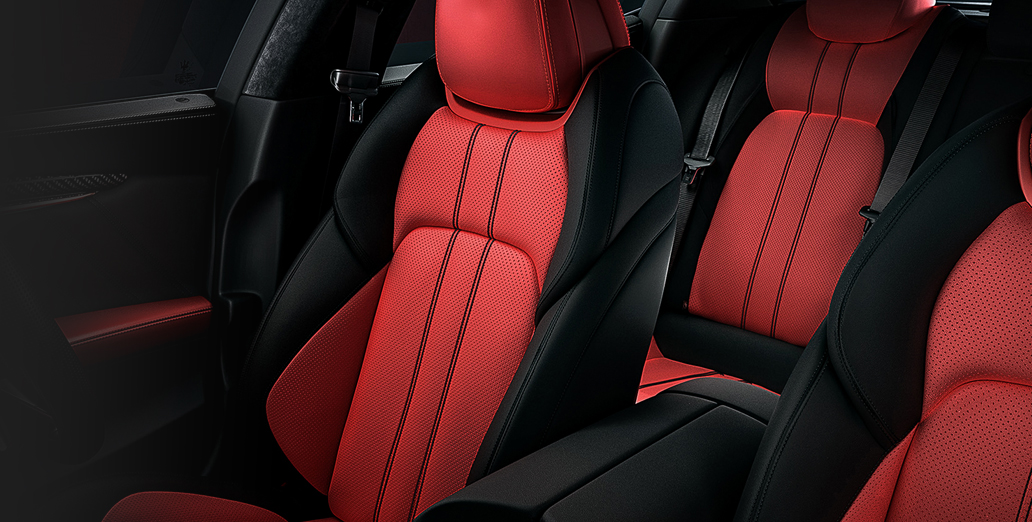 deliver
We take pride in our leather legacy and handle it with craftsmanship.
We handle the upholstery fixation with utmost diligence and ensure
that the process is completed in absolute perfection..